All partners from "Cued Speech Europa" project gathered on the second transnational meeting on 14-15th September in Gliwice.
During the meeting, partners summed up the progress of developing Cueing Part of Online Training Module and introduced an early stage of project's online platform. There were many discussions on the platform's structure and content.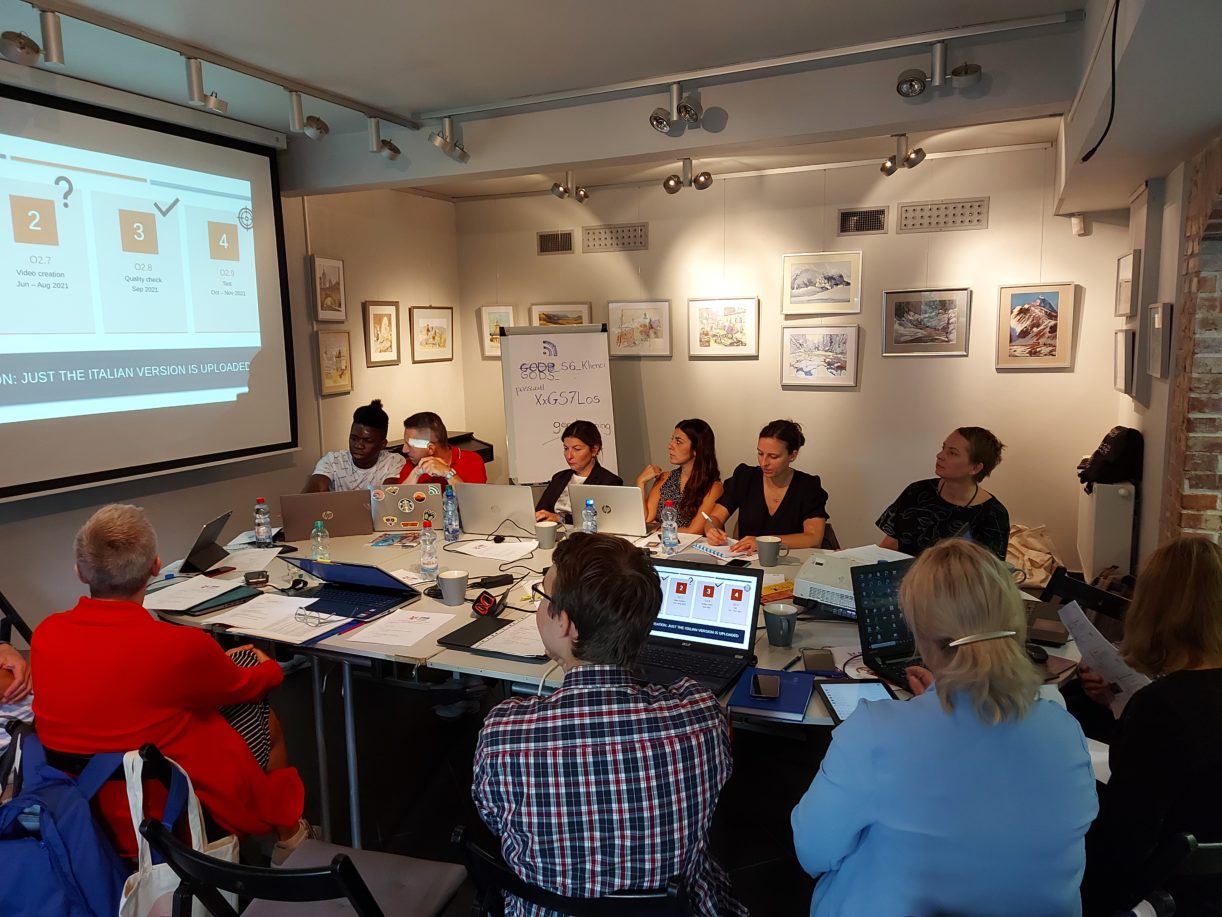 Also, partners agreed on the timelines and goals of the testing phase of the platform and training modules. More information about the platform soon.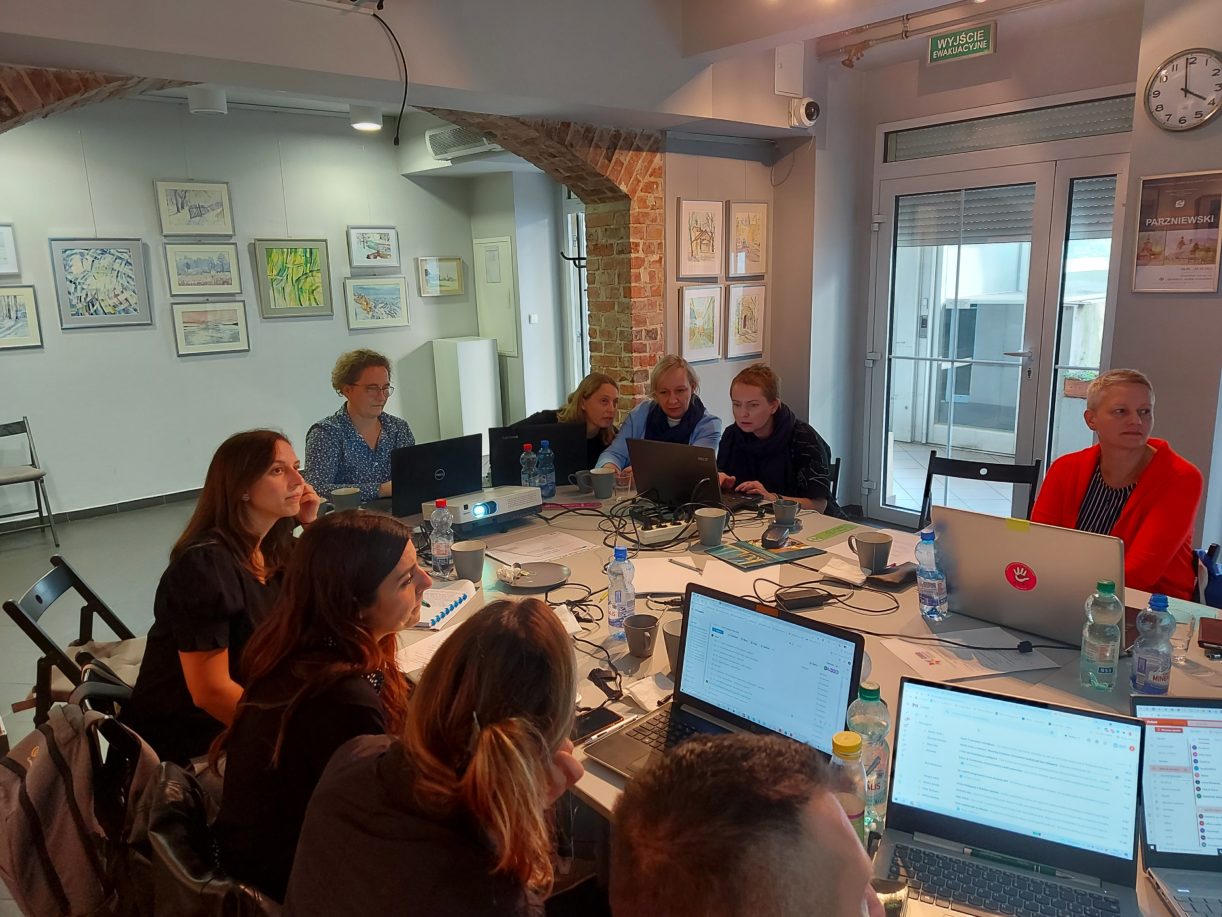 Then, partners moved to discussion about Cue Reading Part of the Online Training Module and the dissemination of actions and improvements of all the project's results.